A trusted talent advisor since 1975, we excel in searches that require rigorous candidate research, tactful communications, careful assessment, and a sincere commitment to support your organization's long-term success.
While our team has completed thousands of search assignments over the years, we are continually evolving to meet the needs of our clients and our candidates.
We take the time to truly understand the challenges facing your organization so that we can help you identify the right leader for the role.
With KBRS, you will benefit from our:
Deep understanding of leadership.
Commitment to equity, diversity, and inclusion.
Global reach paired with local insight.
Proven, multi-channel recruitment strategies that cast a wide, yet deliberate, net.
Exceptional candidate care which enables us to engage a diverse candidate pool.
Guidance and support for search committees throughout the process.
Skilled facilitators to help you navigate critical conversations.
Integrated leadership solutions to support assessment, onboarding, and coaching.
We are focused on your long-term success, and that of your new leader, not just a short-term need.
We will continue to research and attract candidates and support your search committee until a successful appointment is made  -- this is a part of our no failed search guarantee.
Image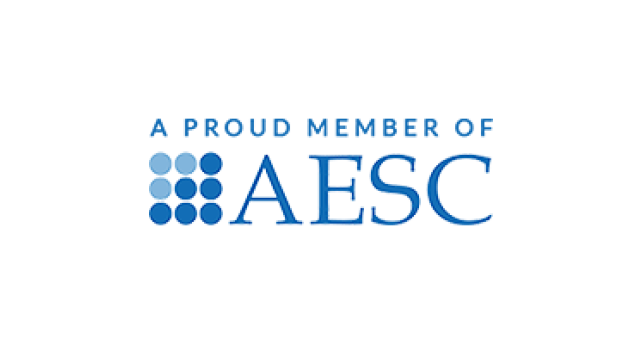 Committed to Upholding the Highest Standards in Our Field
KBRS is a proud member of the Association of Executive Search and Leadership Consultants (AESC), a global network of rigorously vetted organizations that have committed to upholding the highest quality standards in the industry – for the benefit of clients, candidates, and the profession. 
Supporting Your Diversity, Equity, and Inclusion Goals
Through consultation and training, our team supports organizations to address EDI in a meaningful and authentic way with a focus on talent attraction and selection as well as organizational readiness, onboarding, and HR support.
Image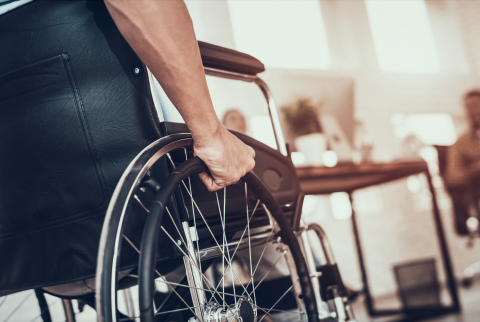 Image