A trusted talent advisor since 1975, KBRS combines proven approaches with a fresh perspective to help you identify the leaders your organization needs to succeed.
We specialize in challenging searches that require rigorous candidate research, tactful communications, careful assessment, and a sincere commitment to support your organization's long-term success.
While our team has completed thousands of search assignments over the years, we are continually evolving to meet the needs of our clients and our candidates. 
We are only successful when you are.
Explore Our Executive Search Options
Academic Search
Discover how our insight-driven approach and niche expertise will support your search committee in finding the leaders you need to succeed.
Private, Public, and Not-for-Profit Executive Search
Learn why we are trusted advisors to organizations navigating high stakes leadership recruitment and selection decisions.
Supporting your Diversity, Equity, and Inclusion Goals
Through consultation and training, our team supports organizations to address equity, diversity, and inclusion in a meaningful and authentic way with a focus on talent attraction and selection as well as organizational readiness, onboarding, and HR support.
Image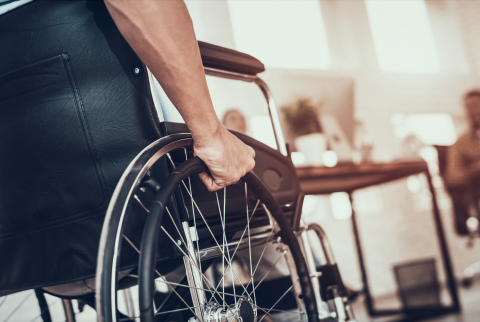 Image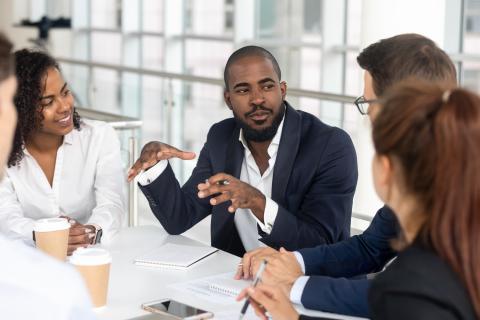 Image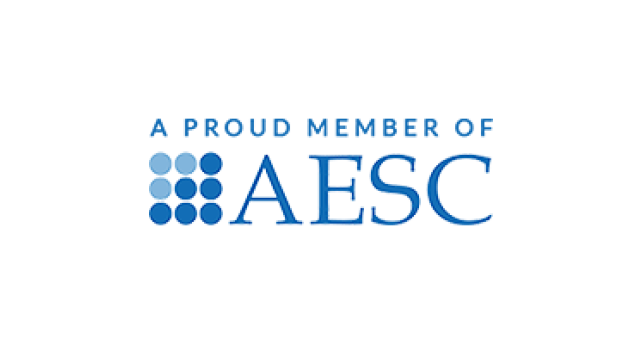 Committed to Upholding the Highest Standards in Our Field
KBRS is a proud member of the Association of Executive Search and Leadership Consultants (AESC), a global network of rigorously vetted organizations that have committed to upholding the highest quality standards in the industry – for the benefit of clients, candidates, and the profession. 
Image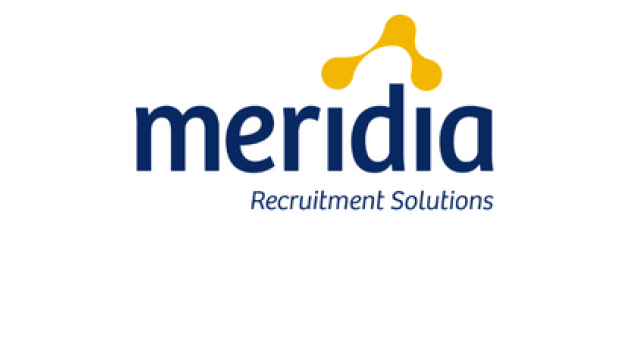 Need Recruitment Solutions Outside of Executive Search?
Meridia helps clients identify top professionals for managerial, technical, and administrative roles quickly.
Find out how.