Development and Leadership Coaching
Accelerate leaders' development, performance, and impact.
Whether for one high potential person or a team, a newly hired leader or a long serving or struggling employee, KBRS has experienced coaches who leverage proven methodologies and assessment tools to help people achieve their potential and amplify their impact.
We help leaders lead during times of complexity, change, and uncertainty.
Our proven process, customized to an organization's goals and the individual leader's needs, can transform leadership styles, improve team synergy, and accelerate leadership development.
We provide solutions to support:
Onboarding for new executives
Developing high potential, emerging leaders
Succession planning and future leadership capacity building
Improving team collaboration and performance
Our Proven Approach
Customizable to your needs, our approach follows a five-phase process:
Acquire context
Our work with an individual is done in an organizational context. We combine qualitative and quantitative techniques with available performance evaluation data to inform goal setting and action planning.
Build awareness
We work with leaders to build awareness of strengths, over-strengths, and gaps, in relation to organizational and leadership needs.
Create a plan
We develop a plan to leverage strengths, manage over-strengths, close gaps and identify measures of success.
Drive growth
The plan is put into action with the support of one-on-one coaching sessions. Regular meetings generate momentum that results in rapid behaviour change and goal accomplishment.
Evaluate impact
We measure coaching effectiveness in terms that are relevant to the coaching client and their organization, monitoring progress against pre-established benchmarks.
Our Coaching Team
Partner with coaches certified by the International Coaching Federation, experienced business leaders, academics, and industrial psychologists.
Image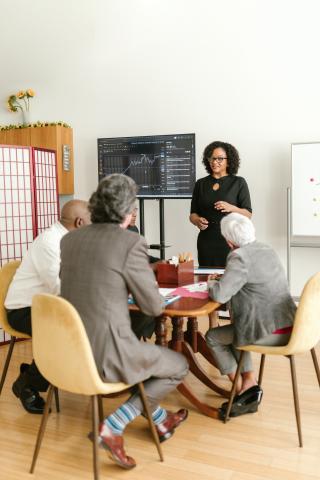 Achieve your leadership development goals.
Start the process with a confidential conversation.
Image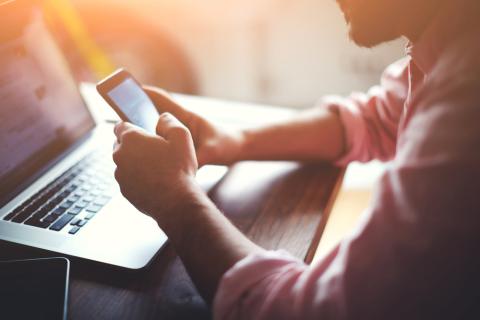 Image