Academic leadership searches are more complex than they used to be. Institutions like yours face many challenges, including global competition for candidates, the need to engage diverse candidate pools in a meaningful and authentic way, and the need to navigate the dynamics of your search committee.
As Canada's largest academic search practice and a strategic talent advisor since 1975, KBRS is uniquely qualified to guide and advise you through the entire process.
Our approach has resulted in more than 260 placements in 80 post-secondary institutions in the past five years alone.
With KBRS, you will benefit from our:
Deep understanding of academic leadership.
Sector specialized search partners with firsthand experience in academic leadership at the AVP, director, and senior advisor level.
Commitment to equity, diversity, and inclusion which will be embedded in your search process.
Global reach paired with local insight.
Proven, multi-channel recruitment strategies that cast a wide, yet deliberate, net.
Exceptional candidate care which enables us to engage a diverse candidate pool.
Guidance and support throughout the process that allows your search committee to come to an excellent decision.
Skilled facilitators to help you navigate critical conversations.
Integrated leadership solutions to support assessment, onboarding, and coaching.
We are focused on your long-term success, and that of your new leader, not just a short-term need.
We will continue to research and attract candidates and support your search committee until a successful appointment is made -- this is a part of our no failed search guarantee.
Image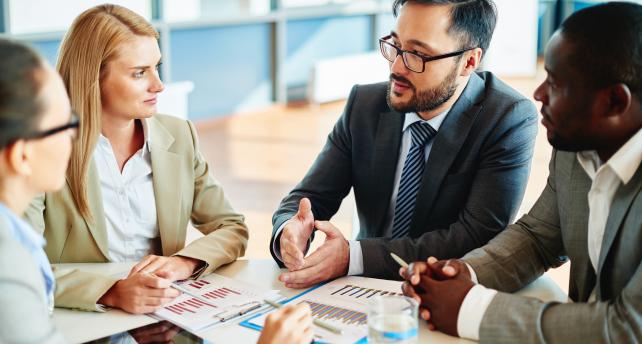 Supporting Your Diversity, Equity, and Inclusion Goals
Through consultation and training, our team supports organizations to address EDI in a meaningful and authentic way with a focus on talent attraction and selection as well as organizational readiness, onboarding, and HR support.
Engaging a diverse talent pool of qualified candidates is essential for the success of your recruitment strategy. Equally important is your ability to combat barriers that disadvantage underrepresented groups and impact retention.
Image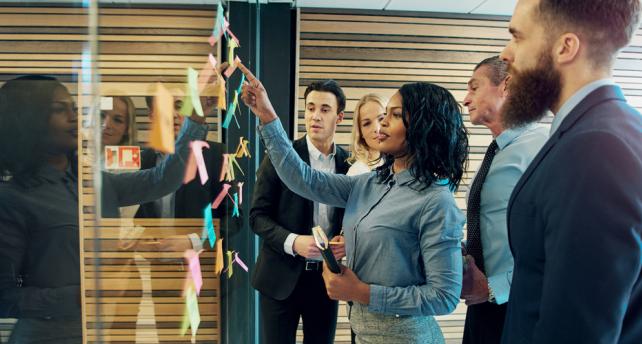 Research Chair Recruitment
KBRS offers a streamlined approach uniquely suited for Research Chair recruitment.
To help you connect with world-class scholars and researchers, we amplify your recruitment efforts by complementing your process with a focus on three key areas:
Stakeholder consultation
Identification, recruitment, and candidate engagement
EDI support including best practices set out by the Canada Research Chairs (CRC) Program
Learn how we can customize our approach to your needs.
Image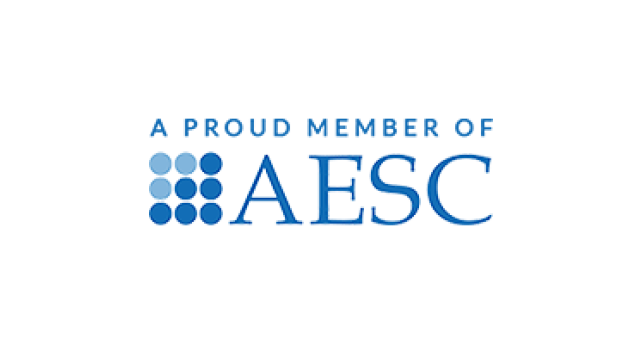 Committed to Upholding the Highest Standards in Our Field
KBRS is a proud member of the Association of Executive Search and Leadership Consultants (AESC), a global network of rigorously vetted organizations that have committed to upholding the highest quality standards in the industry – for the benefit of clients, candidates, and the profession. 
Image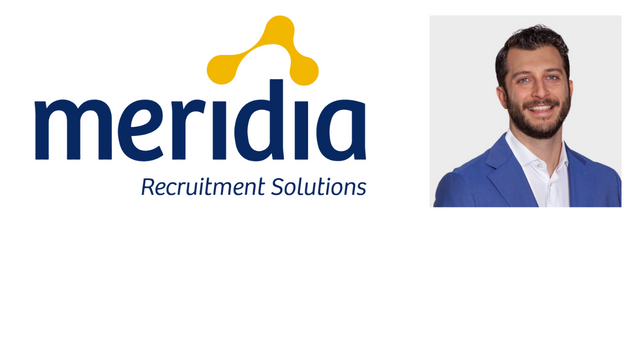 Interested in an Expedited Recruitment Processes for Key Staff Roles?
Meridia offers a streamlined recruitment process based on a contingency model while still addressing the unique needs of today's academic institutions.
Find out how.