Talent and Leadership Development Programs
Build leadership capabilities for future success.
Develop a pipeline of leaders for the future. Create alignment around your organization's strategy for faster, more effective execution. Enable your team to lead successfully through change.
What sets our programs apart?
Our approach is distinguished by our ability to:
Connect leadership development to strategy. 
Combine business acumen with the courageous conversations needed to surface the undiscussed issues, drive change, and sustain growth.
Impact leadership effectiveness at multiple levels with programs tailored to the needs of individuals, teams, and the organization.
Address leadership mindset and skill set ensuring lasting behaviour and culture change.
Program Options to Support Your Needs
Our many development programs can be customized to your organization's needs. They are often modules and can be delivered in-person or virtually, over an extended or a short-term time period.
We cover a wide variety of topics including:
Building resilience and agility
Building psychologically safety
Driving innovation
Managing change 
Leading with compassion and empathy
Coaching for performance
Engaging diverse teams
Developing a growth mindset
Igniting trust
Boosting creativity
Evolving culture
Empowering teams
Authenticity and storytelling
Program modules can be delivered separately or grouped based on needs.
Contact us to learn more about some our most popular programs outlined below or to discuss how we can design a program especially for your needs.
Image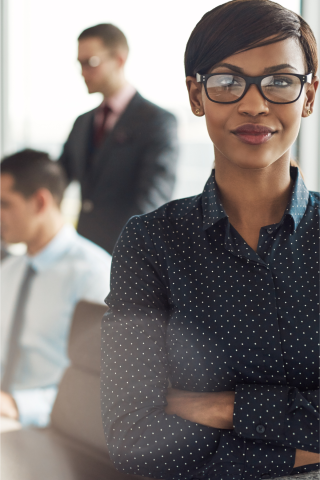 Achieve your leadership development goals.
Start the process with a confidential conversation.
Image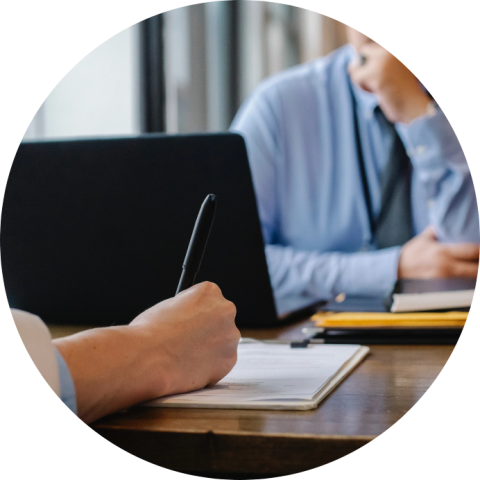 Image