We offer a wide assortment of leadership development solutions that can be customized to your organization's needs. 
Our programs can be tailored to individual, team, and organizational level requirements.
By addressing leadership mindset, skill set and process, our approach ensures lasting behaviour and culture change.
Image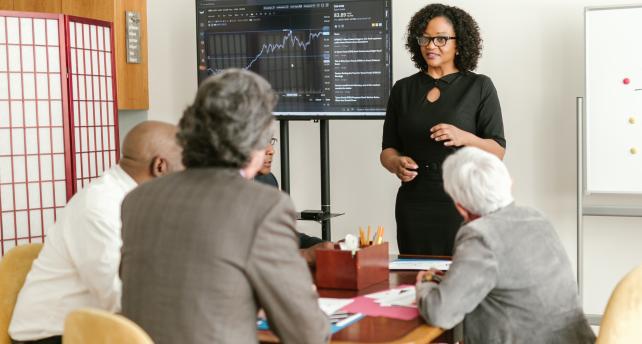 Development and Leadership Coaching
Accelerate leaders' development, performance, and impact.
Our experienced executive coaches provide one-on-one coaching, leveraging proven methodologies and assessment tools, to enhance self-awareness and individual ability.  
Explore solutions to support: 
Onboarding for new executives
Developing high potential, emerging leaders
Succession planning and future leadership capacity building
Improving team collaboration and performance
Image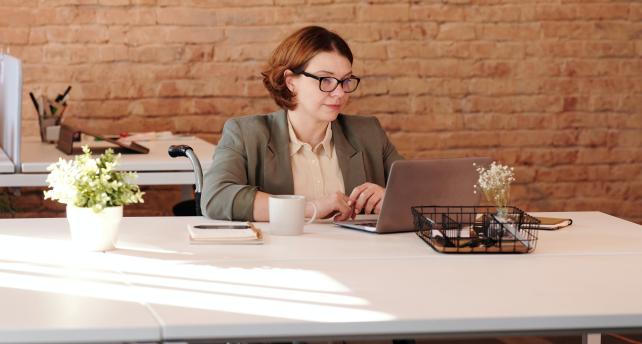 Assessment
Identify talent, create development opportunities, and strengthen teams.
We offer proven assessment tools to support a variety of HR challenges:
Recruitment and selection
Succession planning
Leadership development
Coaching
Team effectiveness
Talent and Leadership Development Programs
Build leadership capabilities for future success. Enable your team to lead more effectively through change. Our programs can be customized to your organization's needs.

Image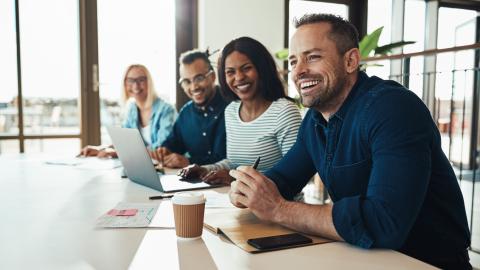 Image