The Accountable Manager™ is a skill-based leadership program that equips frontline managers with the skill set and mindset to lead in an ever-changing environment.
This program is ideal for professionals who are:
New to management
Manager-level individuals who want to master the fundamental skills of effective leadership
This ground-breaking program is organized around three building blocks to drive accountability at the personal, team, and organizational level and is delivered over a 6-month learning journey.
The program covers timely themes including:
How to enhance team effectiveness in a virtual or hybrid environment
How diversity and disruption support growth and innovative thinking
How to accelerate and support change
How to use coach-like conversations to drive performance in others
Past participants have told us that the opportunity to discuss common challenges with peers outside of their own organization is invaluable, enhancing both their confidence and knowledge. And these days, they appreciate the opportunity to connect and learn alongside others.
Want more information? Registering a group?
Interested in customized options for your organization?
Explore options for customizing this program to your groups needs by contacting either Michelle Fitzgerald, mfitzgerald@kbrs.ca or Heather Peters, hpeters@kbrs.ca.
Register
Next Session: January 26 - June 16, 2023
This program includes:

- Nine 2.5-hour interactive and collaborative modules delivered virtually
- Three 1-hour virtual coaching circles
- Leadership assessment
- Complete resource workbook for participants and a resource booklet for their manager, with proven ways to support their direct reports

Program cost:
Regular Rate: $2,950/Participant
Group Rate: $2,750/Participant when more than one participant registers from the same organization

Registration is limited. Group size will be kept small to facilitate rich discussion.
*Current Program Full*

Image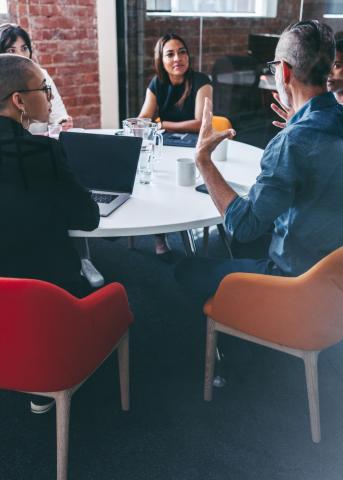 Image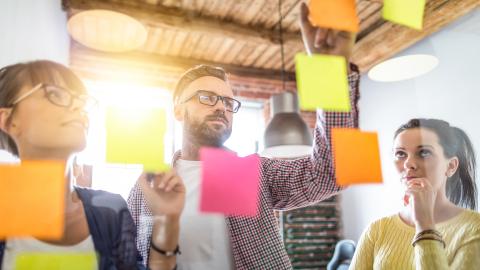 Image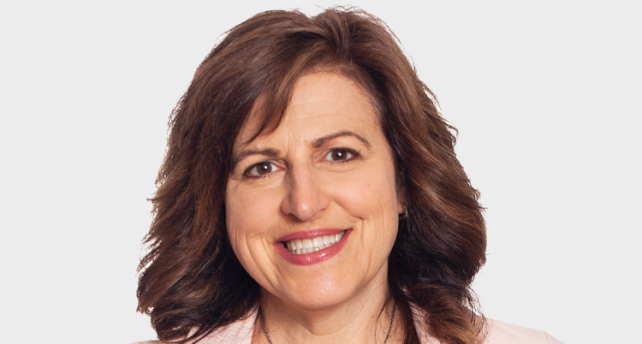 Your Facilitator
Michelle Fitzgerald
Strategic, engaging, and insightful, Michelle has built a solid reputation in organizational change and performance, coaching, and leadership development.
What Past Participants Say
"I learned valuable insights about my managing and communication style as well as practical skills that I continue to use each day. I am more confident in my role as a manager thanks to the Accountable Manager."
- Revenue Development Manager, national health and research organization

"I use this program daily - both professionally and personally. I would recommend this course to any manager."
- Accounting Manager, national security company

"The course was well-organized, with the right mix of theory, group discussion, and real-world application. It was consistently a high-quality experience."
- Marketing Manager, national security company

"When I started the course one of the main areas I wanted to improve was my delegation skills. I have made tremendous headway in my efforts to give others an opportunity for success."
- Technical Architect, global export organization

"The professional development you gain from having conversations outside of your current company and with managers who are outside of your own corporate culture is invaluable. Hearing similar challenges and solutions from other managers will boost your confidence, help you know you are not alone, and see that there are methods to solve problems quickly."
- Finance Manager, transportation company