Alyssa Fleming
Recruitment Research Coordinator, KBRS
Image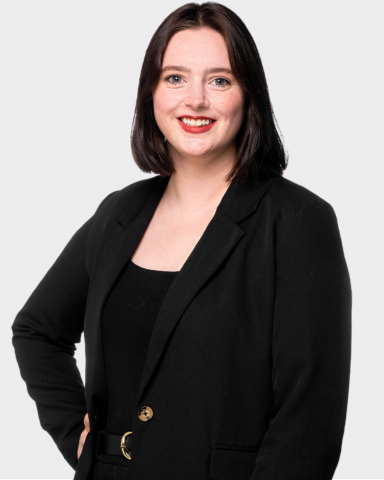 As a Recruitment Research Coordinator with KBRS, Alyssa is committed to providing top tier strategic planning and delivering exceptional service.
Alyssa is currently supporting the Executive Search Team by assisting with the coordination of projects and day-to-day tasks. 

Alyssa has an extensive background in retail management coupled with experience in administration and team support.  Alyssa understands how a strong team benefits client relationship management. She aims to use her eye for detail and drive for excellence to best support executive search assignments. 
Education: 
Passions and Personal Interests:
Played softball for 16 years competing in national and international tournaments including the 2017 Canada Games
Fluent in French and currently learning Spanish in her spare time
A fantastic trivia partner with her incredible memory for fast facts
Image