Kyle Armstrong
Recruitment Specialist, Meridia
Image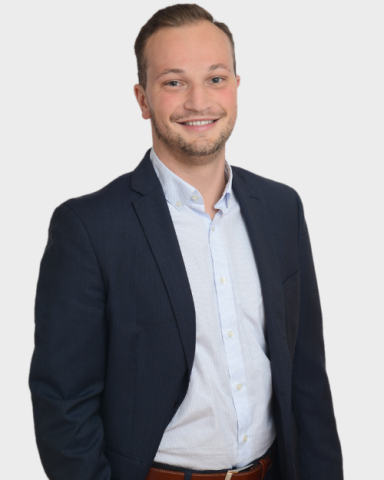 As a Recruitment Specialist with Meridia, Kyle is committed to providing a phenomenal experience to his clients and candidates in the fields of construction and HR within Atlantic Canada. 
Kyle understands the importance of a positive candidate experience from working in HR roles and maintains delivering this as a top priority.
While working in the field, Kyle discovered his passion for recruitment and values engaging with top talent in our region.

Education: 
Bachelor of Commerce, Dalhousie University
Passions and Personal Interests: 
Often found exploring hiking trails, playing tennis or frisbee 
Recruitment Sector Specialty:
Image