Janice Tanner Ernst, CPHR
Senior HR Consultant
Image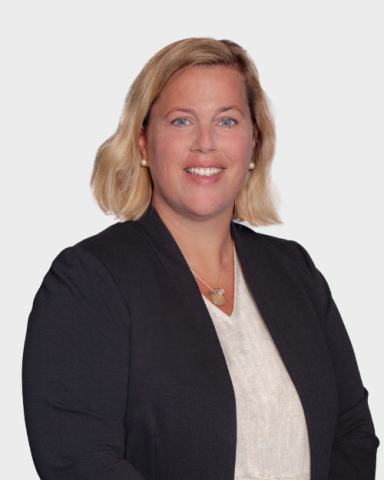 Guided by a people-first approach, Janice provides organizations with thoughtful human resource advice and practical solutions to impact culture and achieve performance goals. 
Janice offers a wealth of knowledge on key issues facing today's employers including organizational effectiveness, learning and development, talent attraction and retention, compensation, employee engagement and workforce planning.  
Her approach is informed by her experience in senior HR roles with prominent organizations from small and medium-sized enterprises to global organizations. Janice is able to adapt leading edge thinking to the realities of both small and large operations, working in partnership with leaders and internal HR professionals to provide support where they need it most.  
With a passion for cultivating effective work environments, Janice believes making people a priority in organizations is best for the bottom line and the right thing to do. She is also actively involved in community building initiatives personally and professionally and encourages organizations to do the same.  
Education, Certificates and Awards:  
Bachelor of Commerce, Saint Mary's University  
Human Resources Certificate, Saint Mary's University  
Chartered Professional in Human Resources (CPHR) 
Passions, Community Involvement and Personal Interests:  
Vice Chair of the Health Services Foundation of the South Shore  
Capital Campaign Cabinet for the Redevelopment of the South Shore Regional Hospital  
Member of the TEC Canada Key Executive Group, Nova Scotia  
Resident of Nova Scotia's South Shore where she enjoys its natural beauty with her husband and two young children 
Image