Heather Labucki
Partner, Meridia
Image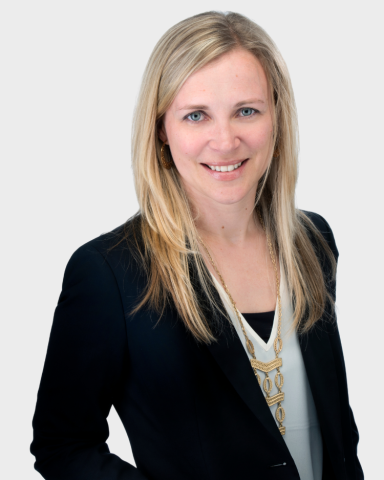 With a focus on results and a personable style, Heather consistently demonstrates her commitment to aligning candidate skills and interests with client needs as a recruitment professional in the finance and accounting sector.
Heather began her recruitment career nearly 20 years ago with a Toronto based firm supporting clients throughout the Greater Toronto Area and the Maritimes. She joined Meridia in 2015 and continues to prove how strong candidate relationships and personal accountability paired with a keen understanding of the financial sector translate into outstanding results for clients. 
Clients and candidates alike appreciate her enthusiasm and dedication to ensuring well suited matches. Before entering the world of recruitment, Heather was a Staff Accountant with the 7th largest accounting firms in the world.
Education: 
Bachelor of Commerce, Accounting, Saint Mary's University 
Passions, Community Involvement and Personal Interests: 
Member, Canadian Progress Club Halifax Citadel: where Heather volunteers and raises funds for multiple local charities supporting women and children
Heather enjoys watching her son and daughter play sports and spending time together as a family
Recruitment Sector Specialty: 
Accounting & Finance
Office Administration
Image