Angela Mitton
Career Transition and HR Specialist, KBRS
Image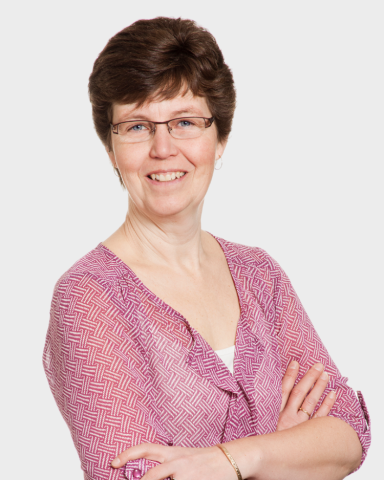 Angela brings over 25 years of senior administrative expertise to the organization, and with an unfailingly pleasant, professional, and helpful personality, she is a wonderful and valued member of the KBRS team.
As a Career Transition & HR Specialist, Angela supports clients in career transition and human resource consulting and is great at multi-tasking, being organized, and using her event planning skills to support KBRS operations. 

Passions and Personal Interests: 
In her spare time, Angela enjoys walks on the beach and spending time with her two granddaughters!
Image