Scott McGaw
Partner, Meridia
Image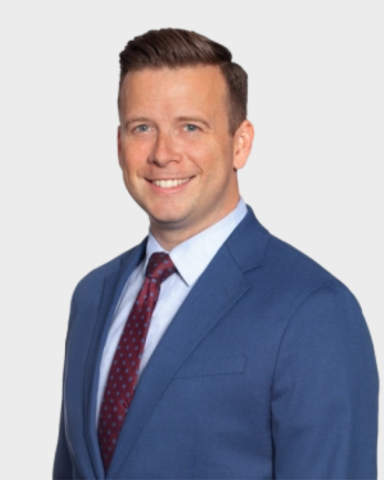 A natural problem solver, Scott focuses on building strong client and candidate relationships and has a track record of results and outcomes that exceed expectations.
With a consultative approach and a passion for excellence, Scott adds tremendous value as a Partner with Meridia Recruitment Solutions with over 10 years of experience. 
Prior to joining Meridia, Scott started his career in recruitment with an international recruitment firm where he managed a team focused on developing full-service recruitment strategies for businesses throughout Atlantic Canada. Additionally, Scott has extensive experience working with a Fortune 500 company in HR outsourcing and a National telecommunication and technology provider.
Education and Certifications:
Bachelor of Commerce, Marketing, Saint Mary's University
Certificate in Leadership & Innovation, Dalhousie University
Passions, Community Involvement and Personal Interests: 
Cabinet Member, Strategic Fundraising, United Way Halifax
Past Chair, Board of Directors, Alderney Landing
Past Executive Member, Board of Directors, Downtown Halifax Business Commission
Recruitment Sector Specialty: 
Sales, Marketing, Communication & Customer Care
Image