Natasha Howe, CPA, CMA
Interim Director of Finance, KBRS
Image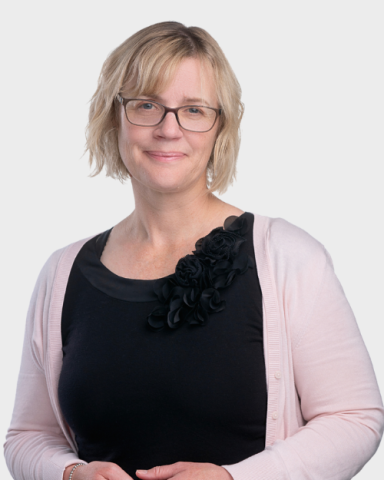 Natasha brings over fifteen years of experience in the accounting industry from the UK and Canada, to KBRS as our Interim Director of Finance. 
Natasha has experience working in a number of different industries, including airline, the Maritime Link Project, software and Fender musical instruments and gained experience in both internal audit and financial leadership roles. In her most recent role at Inland, she was very involved in the building of the current finance team, improved processes, financial reporting and assisting in decisions on new contracts. 

Throughout her career, Natasha has gained extensive experience in financial reporting, internal and external audit, internal controls and systems implementation. In the last seven years she has focused mainly on leadership and coaching of financial teams and is fully invested in people.

Education, Certifications & Awards:   
Natasha has her UK CIMA (Chartered Institute of Management Accountants) designation and was the first to transfer to CMA Nova Scotia in 2011.
CPA Canada
Passions and Personal Interests:
Emigrated to Nova Scotia in 2011 from the South of England with her husband and two daughters. 
In her spare time, she enjoys time with her horse Ducky and equestrian eventing.
 
Image