Board Roles
Image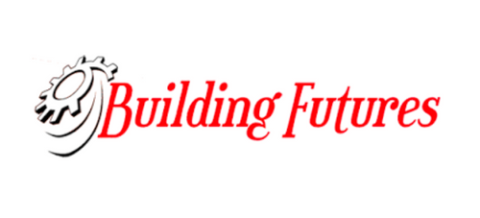 Call for Board Members - Building FUTURES Employment Society
Building Futures Employment Society (FUTURES) holds the vision of a fully accepting society and works to empower people with disabilities to contribute to the community. FUTURES values lifelong learning, opportunity, growth, and accomplishment through recognition, support, and encouragement.
Guided by the mission of "empowering people to contribute to their community" the Board provides strategic oversight and guidance to the Executive Director who manages a $2 million operation employing 30 individuals in four social enterprises supporting of 100 clients. FUTURES has a 30-year history of compassion and caring combined with credible accomplishment through growth and expansion to three sites.
This is a pivotal time for FUTURES. The organization is poised to hire a new Executive Director who will lead the establishment of the long-term strategic direction.
As a FUTURES Board member, you will make a valued and critical contribution to ensure good governance and long-term strength for the organization and the valued clients. This Board meets nine times a year and on an ad hoc basis for key decisions such as the Executive Director search.
If you possess any of these talents, this could be your calling:
• Human resources expertise
• Governance experience
• Non-profit and/or employment sector familiarity
• Strategic planning knowledge
• Financial acumen and expertise
Most importantly, believing in this cause is vital.
Please apply now by outlining your interest and how your skills meet our needs to the Executive Director, Marilyn Forrest, mforrest@buildfutures.ca.